SPAficionados "SPA for football fans" 
Most stressful football season finale ever:

- 4 Madrid-Barça 
- Champions league Final 
- King's Cup Final 
 - La liga Final
Gol Television launch "SPAddicts", a SPA for the real football lovers, those who get over–stressed for the intense football season finale.
TV COMMERCIALS:
There were 4 commercials to promote the action.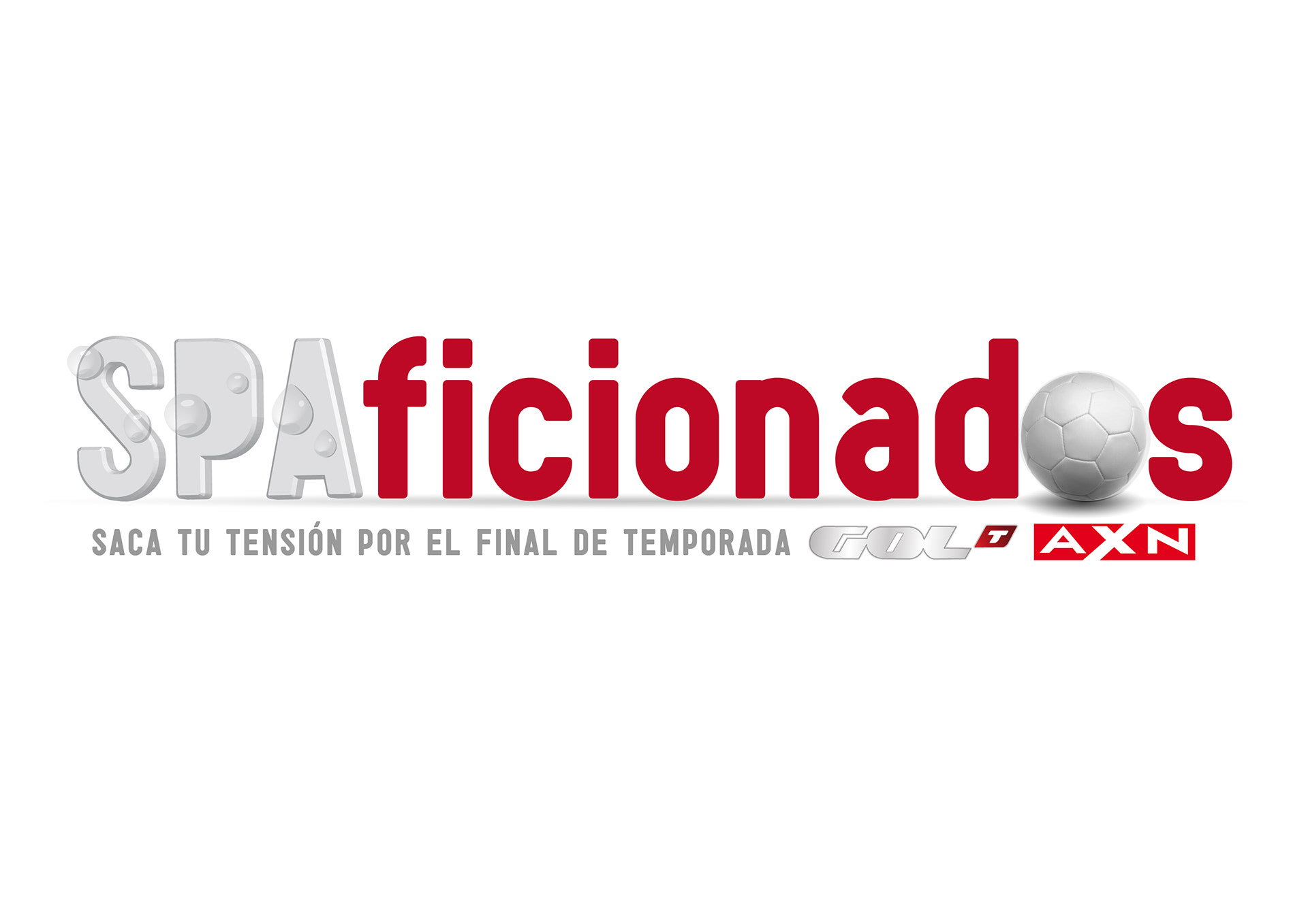 Website to join the promotion

We fully dressed up two spas.